The

Sanctuary of Tao Membership 
Supporting you to discover health, well-being, clarity, tranquility, and spiritual awakening
Nourishing Life Practices
Taoist practices help you calm the mind and revitalize the body
Taoist Meditation
Taoist Meditation helps you cultivate inner contentment and stability
Taoist Philosophy
Taoist philosophy guides you to awaken to your True Nature
These teachings have been passed down from Taoist teachers to students through the centuries.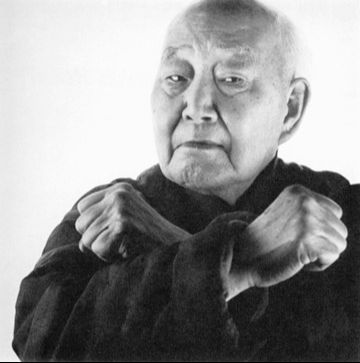 Much of what you'll find in the membership comes from renowned Taijiquan Master T.T. Liang.

To learn more about Master T.T. Liang, click here...
 

Guiding Teacher of the Sanctuary of Tao, Stuart Alve Olson lived with, learned from, and taught with from Master Liang for many years.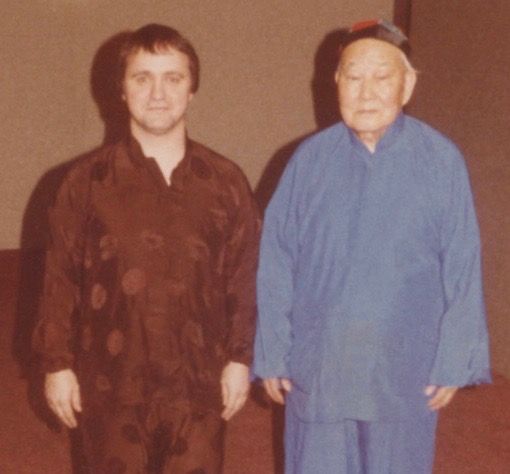 What Stuart learned with Master Liang helped him on his path of developing clarity and tranquility, deep wisdom and insight, healing and awakening, and mastery of Taijiquan.

To learn more about Stuart, click here...

Through the Sanctuary of Tao Membership, Stuart is sharing these rare teachings that he learned from Master Liang and has spent his lifetime cultivating.



These teachings on Taoist Philosophy, Taoist Nourishing Life Practices, and Taoist Meditation help you...
Live a long time in good health— with clarity, tranquility, wisdom, and compassion.
This gives you more time to cultivate, gain wisdom and compassion, and awaken to your Spirit. 



With an awakened Spirit, you live in harmony with yourself, others, and the earth. 
Join the Sanctuary of Tao Membership!
Join a community of people like you—who are nourishing their bodies and spirits for the sake of leaving the world in better condition than when they arrived. 
What's included in the Sanctuary of Tao Membership:
An online library of Taoist Philosophy resources
Online DIY courses on practices like a standing Qigong form, a 16 posture Taiji (Tai Chi) form, and Eight Brocades
Online Taoist meditation resources 
Two live talks on Taoist Philosophy given by Stuart Alve Olson on Zoom each month, with Q&A
Extras included in your Membership:
One live I Ching class online per month 
Quarterly Seasonal One-Day Online Retreats
As a thank you for becoming a member and supporting the mission of the Sanctuary of Tao, when you sign up for a membership you'll receive:
 A FREE Chinese zodiac mug (in the sign of your choice)

And a downloadable PDF of our 2023 Taoist Lunar Calendar
How much is a membership?
Can I cancel my membership anytime?
When do I get access to the membership?
When are the live classes and retreats held?
What if I can't make it live to the live classes or retreats?
What if I can't afford this right now?
Join the Sanctuary of Tao Membership!
We look forward to supporting you on your path!